LET CONVERT YOUR ENGLISH INTO YOUR INCOME
TESOL DIPLOMA
120 hours TESOL Diploma course is built according to the international standards and practical experiences on English education  in Vietnam. The teaching staffs include lecturers, Heads of Departments and the Academic Directors of prestigious domestic and international universities and English Centers.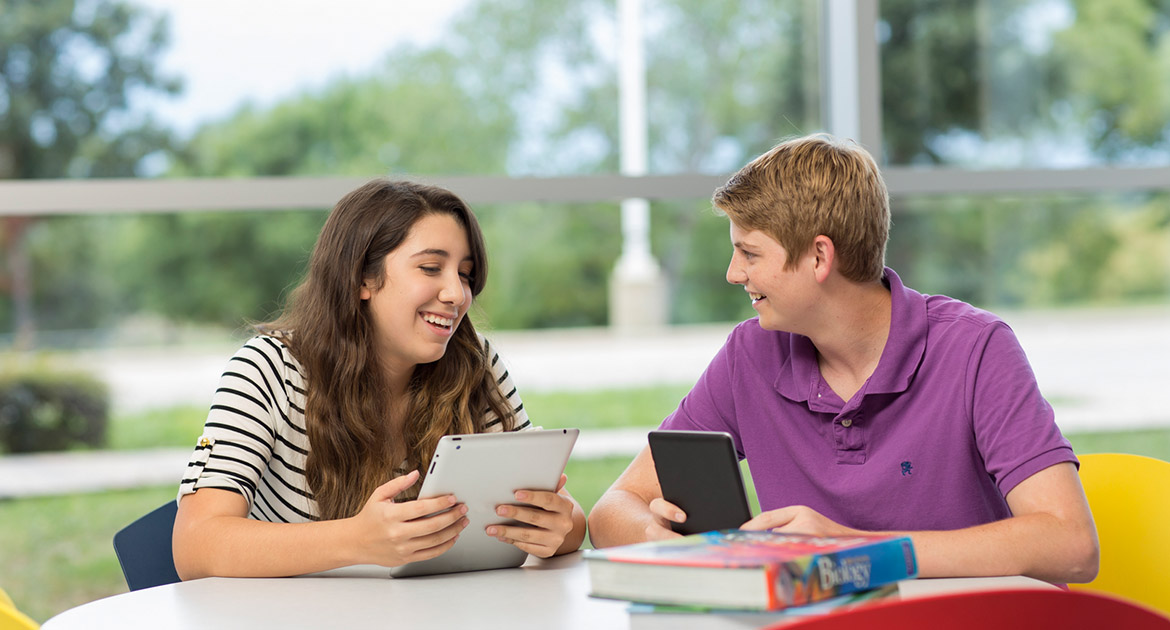 TESOL DUAL DIPLOMA
TESOL Dual Diploma is the most special TESOL program only in Horizon TESOL. Not only does the course provide in-depth knowledge of effective English teaching method, but also helps learners save time and cost for getting 2 TESOL Diploma accepted in Vietnam and around the world at a time.
TESOL COURSE IN VIETNAM
Proudly being an official representative of Ho Chi Minh City TESOL Association (TESOL-HCMC) and the only partner of Advanced College of Languages and Training Canada (ATC) in Vietnam, Horizon TESOL is to deliver the TESOL Diploma training programs which are highly appreciated not only in Vietnam but also around the world.
NEWS & EVENTS
LATEST NEWS & EVENTS
Ngày 23/09/2017, bà Nguyễn Thị Anh Thư – Giám đốc Trung tâm và thầy Jonathan Stokes – Giám đốc Học vụ đại ...